Enhance your safari adventure with a stay at Mbugani Camps located in Seronera, the heart of Serengeti National Park. We're open year round to offer prime gamewatching and full immersion in nature in a safe, serene, and home-like setting. 
You'll enjoy full-course meals prepared onsite, amazing vistas, oversized tented suites with 24/7 water and power, professional and friendly staff, lounge area with bar service, and evenings by the campfire.
Each roomy tented suite features queen-size beds, private bath, and oversize screened windows for taking in fresh air and scenery.
---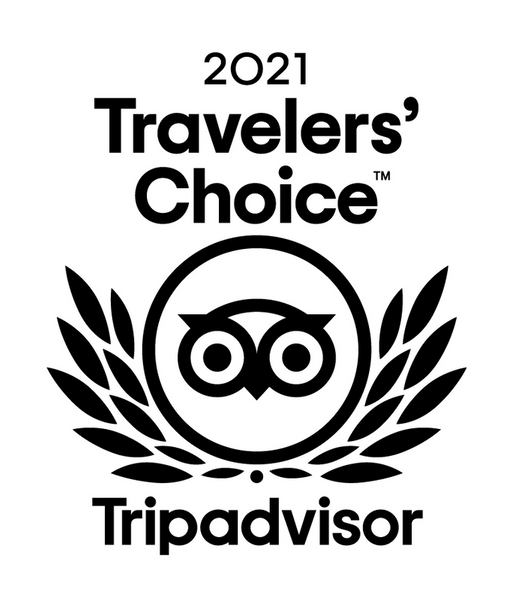 ---
COMMITMENT TO SAFETY
Mbugani Camps is committed to your safety and to the safety of our staff. We are investing in specific Covid-19 training for our staff, sponsored by the Tanzanian Ministry of Health, which will provide all staff members with the latest information on measures to stop the spread of the virus and keep our guests safe while at our properties. We are limiting the number of guests at our camps so we can maintain proper distance in the dining tents at all times. Meals will be served at the table with no buffet style for the time being. The majority of your stay at Mbugani will be either outdoors, perhaps around our campfire in the evening with chairs properly placed for social distancing, or within your own tent or on your veranda. Each guest can choose whether or not to have the tent attendant enter and clean up each day if the guest is staying more than one night. In addition, we will place contactless hand-washing and sanitizing stations in common areas of each camp.
---
Mbugani Camps offers a semipermanent Seronera camp and a mobile camp that follows The Great Migration of the Wildebeest. Both camps offer the same comforts and amenities.
The semipermanent Seronera Camp is ideally located in Central Serengeti, and provides serene views of water and wildlife.

In addition to the Seronera camp, Mbugani Camps offers a mobile camp that follows The Great Migration of the Wildebeest.